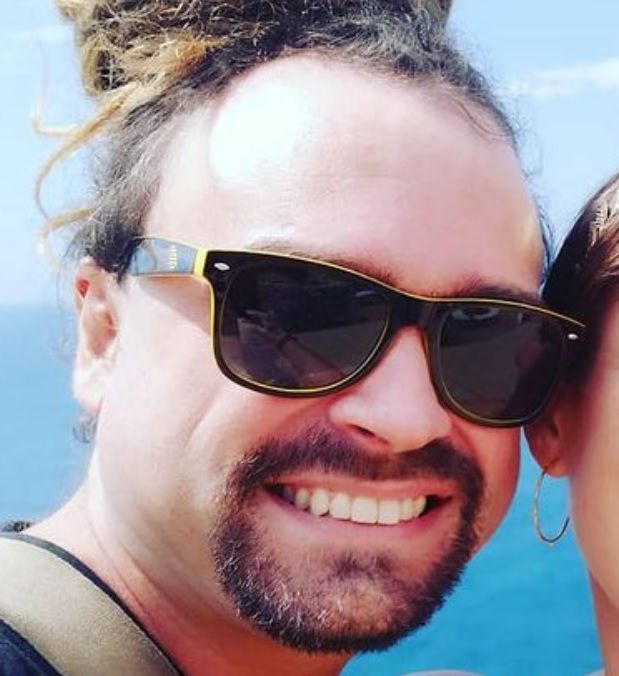 Chris Thomas
136 articles published since November 11, 2021
About Chris Thomas
Chris has spent the last several years writing for numerous online tech magazines, of which Android Police is the latest and most fun. Chris has been a freelancer with AP since early 2022, writing comparisons of cutting-edge smartphones and gathering the most powerful and convenient smart home devices for beginners and experts.

His focus lies on straightforward, helpful buying guides that make it easy for the average electronics user to make informed decisions on the most cost-effective devices. In particular, he loves recommending affordable wireless headphones that outperform far more expensive brands.

Chris's first foray into electronics included fixing and destroying early PCs in his dad's basement while testing the overclocking capabilities of an Intel 486 CPU. Since then, he's melted considerably fewer processors while pushing increasingly powerful gaming hardware to its limits.
 
What is their favorite ever phone?
His favorite phone of all time was the Sony Xperia XZ1 Compact. It's been years since the market's seen a truly compact device built around flagship-level hardware, and, much to Chris's dismay, we may never see such a thing again.
Readers like you help support Android Police. When you make a purchase using links on our site, we may earn an affiliate commission. Read More.